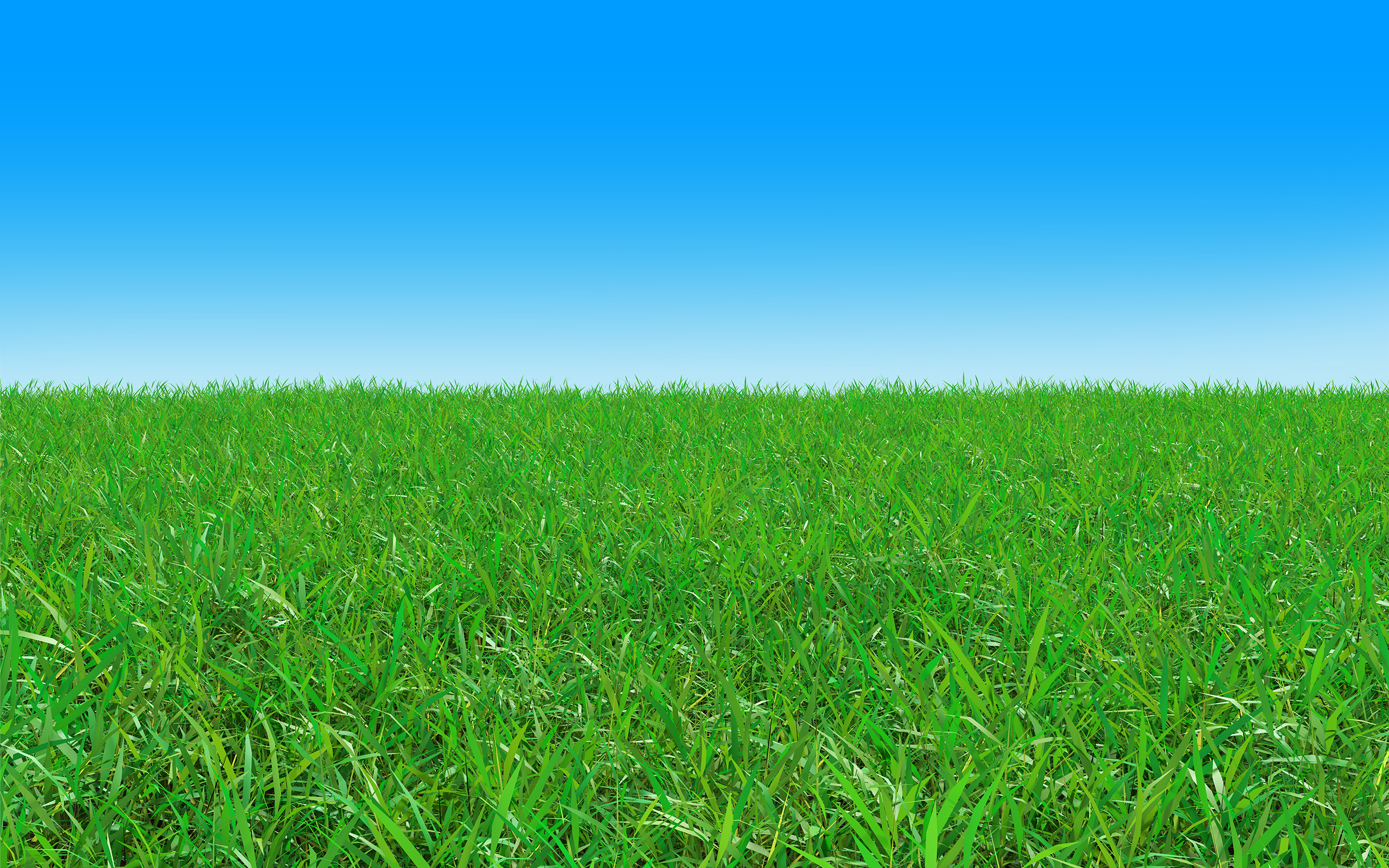 When I Grew Up (my own private ZAD by the sea)


Leaving the land, the Westphalian state governmentality, or even your parent's home isn't something doable from scratch. When I Grew Up is a meditation on this process of leaving as a technological practice.

When I Grew Up could be once the story of a teenage person who's cutting the cord with their parent's, and a drama on Silicon Valley euphorists who hope to build cities in the sea. It tells about exit dreams like those of existing as yourself. It's a composite narration about self-definition as separation.

When I Grew Up is an artificial narrative archipelago on self-definition as a technical and multi-agential process. Using seasteading as a metaphor, it shows fantasy and technology as means to bring about the community: how, like seasteading does, we construct ourselves as individuals or communities out from existing materials.

When I Grew Up is a project on sovereignty, mediation and inner life. Intersecting self-construction and secession, it's a reflexion on identity as made through consecutive inclusions and exclusions. Drawing on Levinas's idea that the Other stays naked unless we dress it with anything else that its otherness, WIGU wants to initiate a collective work on ethical secession. How to exit without creating bare life?

From the Pussycat Dolls, to Gus Van Sant, When I Grew Up is a project on creation as "patchwork" and emergence, on self and community as technological devices for bringing forth, and on relationality as the stream that leads poiesis. It's a collective work aiming at a more inclusive practice of leaving. More Zone à Défendre than Seasteading Institute, it's an exercise on inclusive leaving, on quitting-with more than leaving-behind.

When I Grew Up wants to perform a community that includes an ecology of people, institutions, objects, landscapes and any non-totalities, softening the relations between human and non-human, but also highlighting human choices as continuing an already ongoing movement.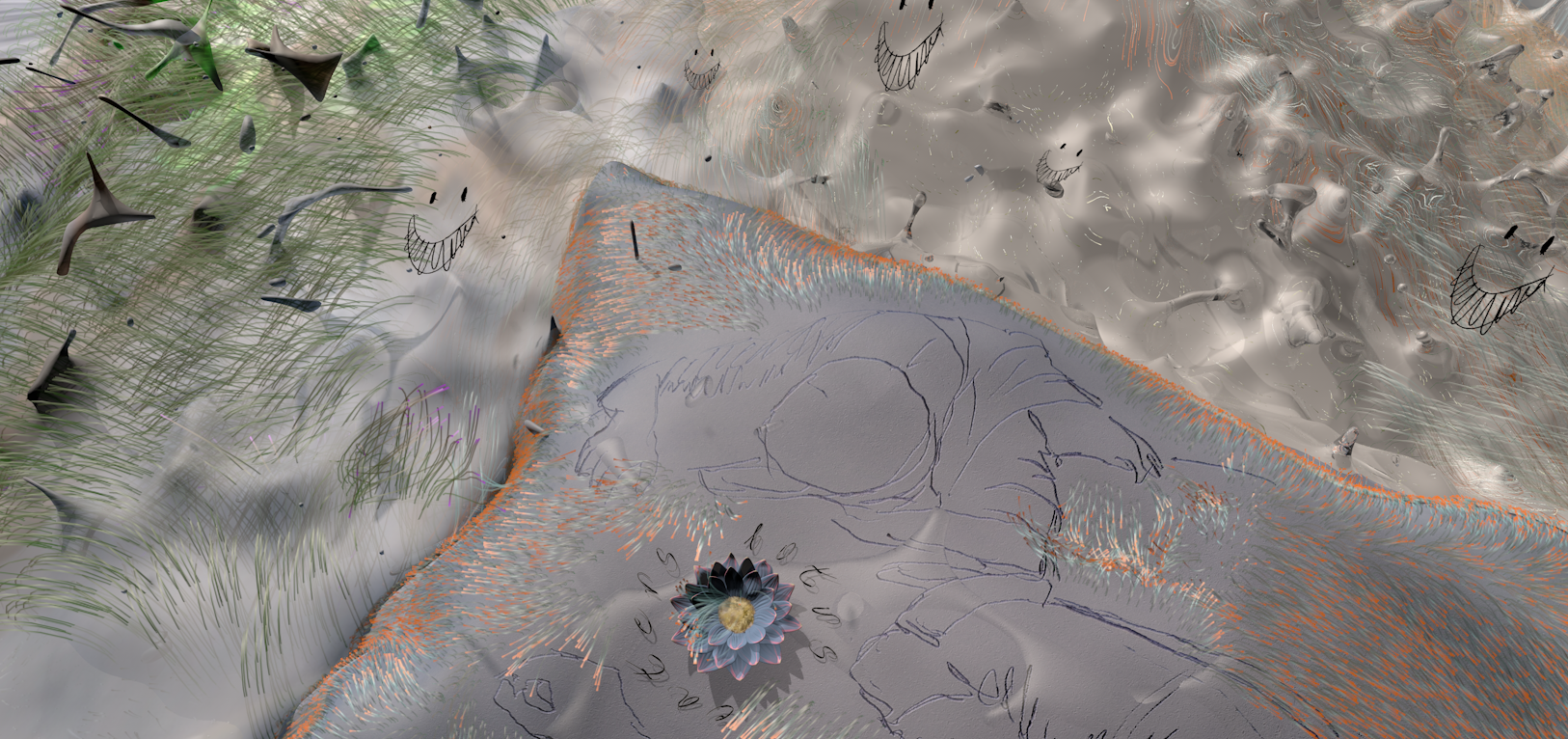 10/19/2009

its 2 weeks today since my real life was blown apart..i still feel like i'm dying inside..i try to hold my head up but it hangs low....hang in there...the sun will shine again and life will become beautiful once more in the real world, not that evil, viscous, devious, place we call a second life...


08/22/2008

no one there understands what its like to be sucked into something so badly it destroys everything else around you.


05/28/2009

It seems to me that these games, that start out as a welcome relief/distraction from the real world (full of normal problems), are fast becoming soul destroying nightmares for too many people.


12/27/2012

I had constantly lived in self-denial over my serious addiction towards computer gaming, especially SL. Until now, I had not realised what a huge mistake it is for me to take part in SL. Virtual world is not for everyone and I no longer want be part of the equation. I do not want to fall victim to online game, ever again, especially that I am still young and have a long journey in life before me. Second Life destroys my life and I tell myself, I have only ONE life and I better be happy with it and make the best out of it. There is no SL vs RL balancing act. YOU ONLY LIVE ONCE.


10/02/2009

I wanted to kill myself yesterday because of the game...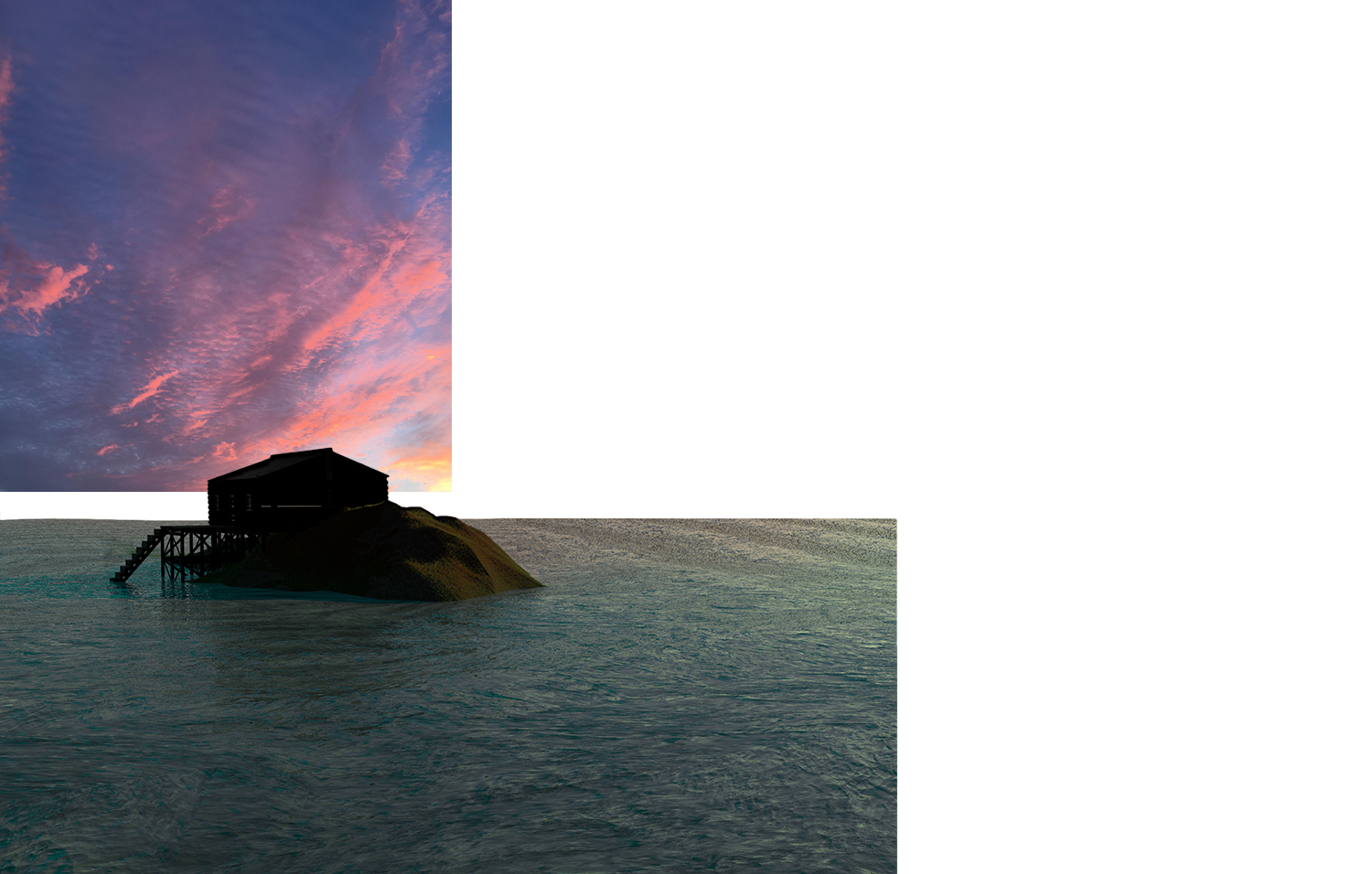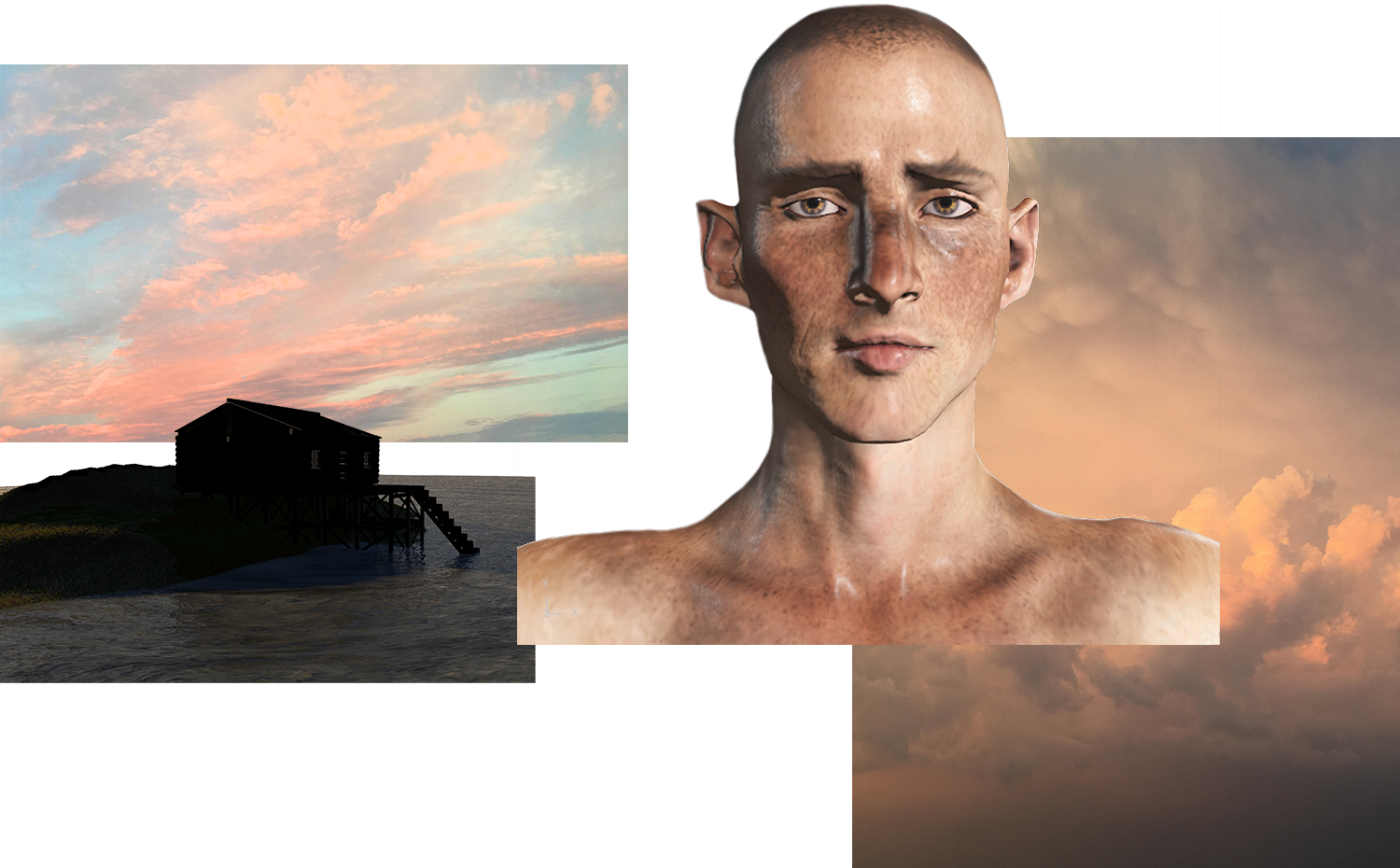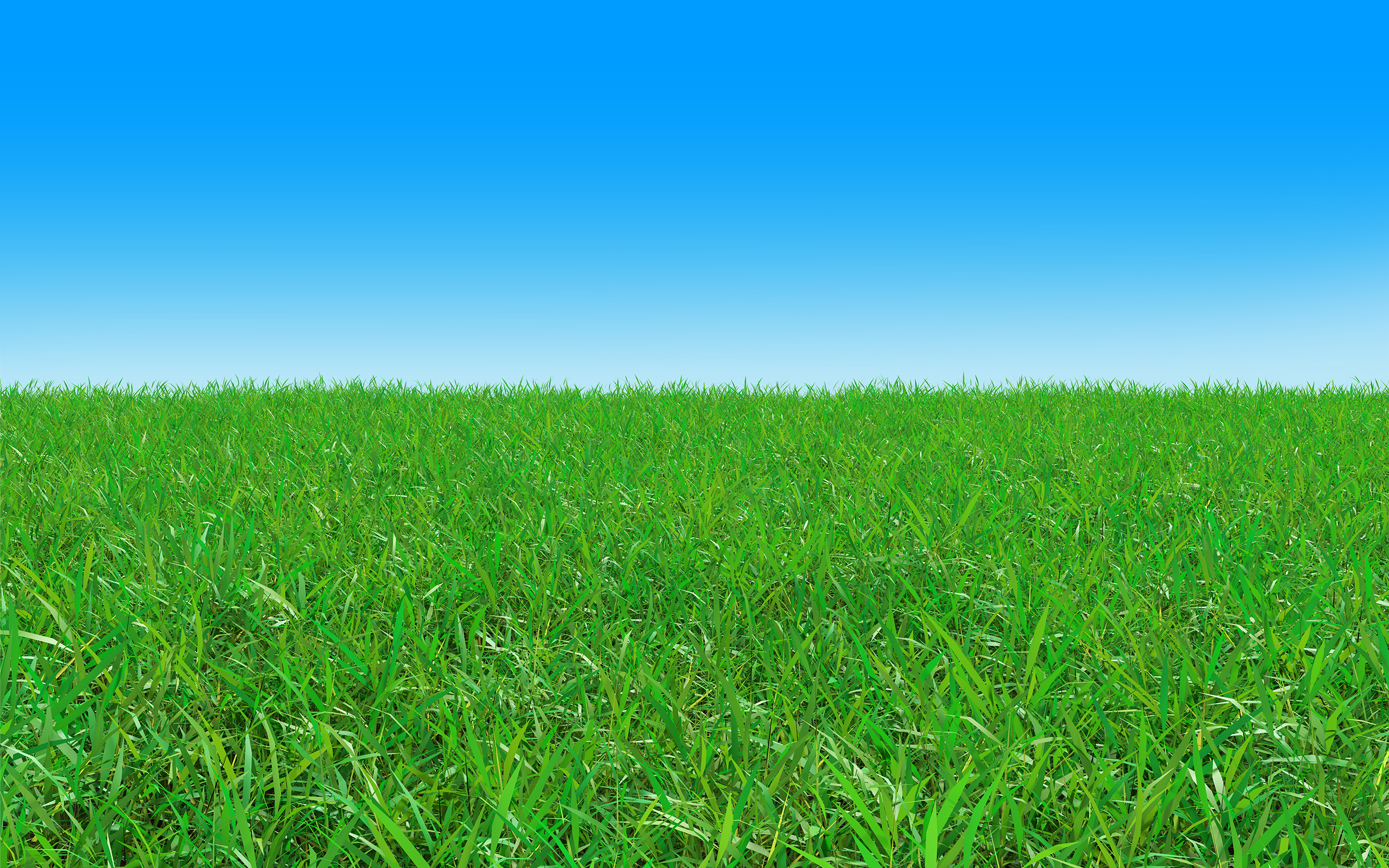 An archipelago imagined by Data Rhei
A map designed by Ugo-Lou Chmod
Louise Ashcroft —
Unicorns of Westfield
, 2017
Iyas D-Toth —
Let 'Em Go
, 2018
Corentin Darré —
Second Life
, 2018
Adem Elahel (sound by Lisa Fetva) —
Forgotten Island
, 2018
Lisa Fetva —
Walkthrough
, 2018
fleuryfontaine —
D.I.S.A.P.P.E.A.R.
, 2018
Hanne Lippard —
Locus
, 2013
Erin Mitchell —
Lush, Digital Utopia: Uncanny Valley
, 2018
Jonathan Monaghan —
Dancing
, 2018
Sara Sadik —
Mercato
, 2018
Claire Serres —
VoiCE OveR
, 2012